Our In-Home Care Services
We Treat Everyone Like Family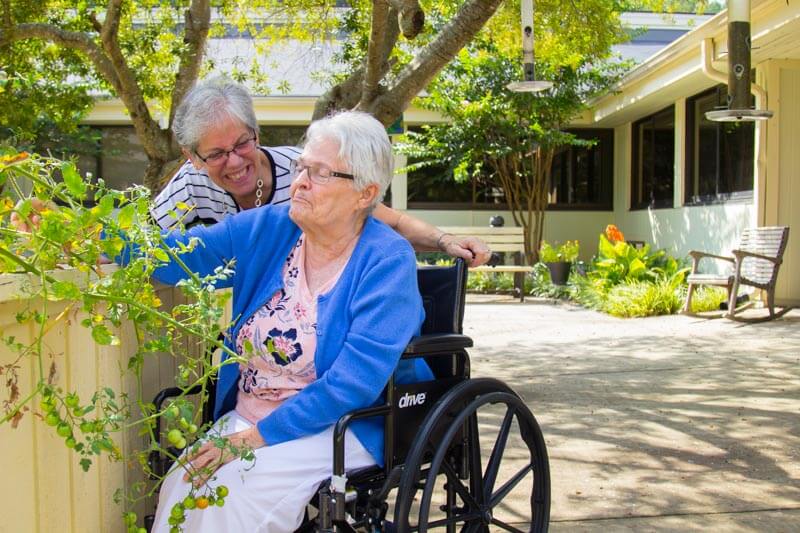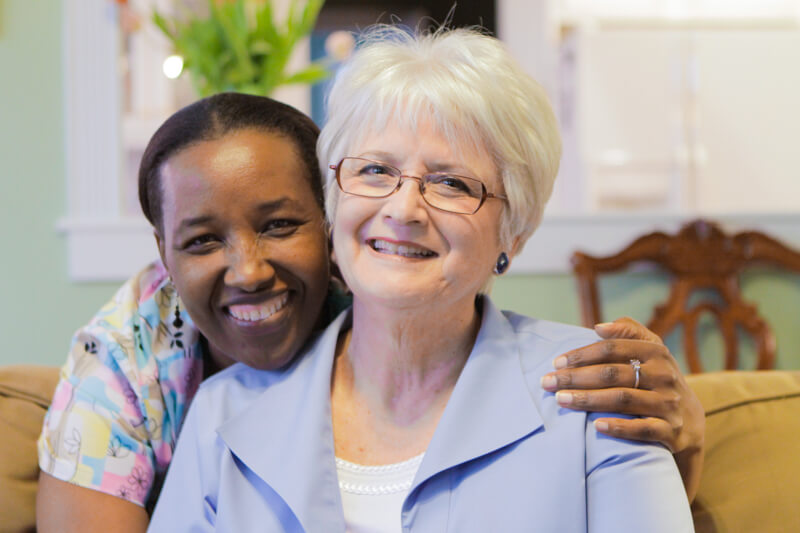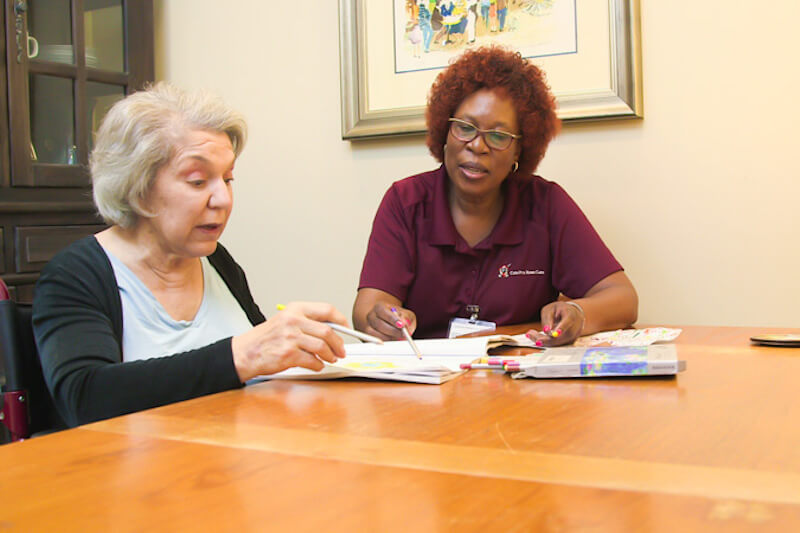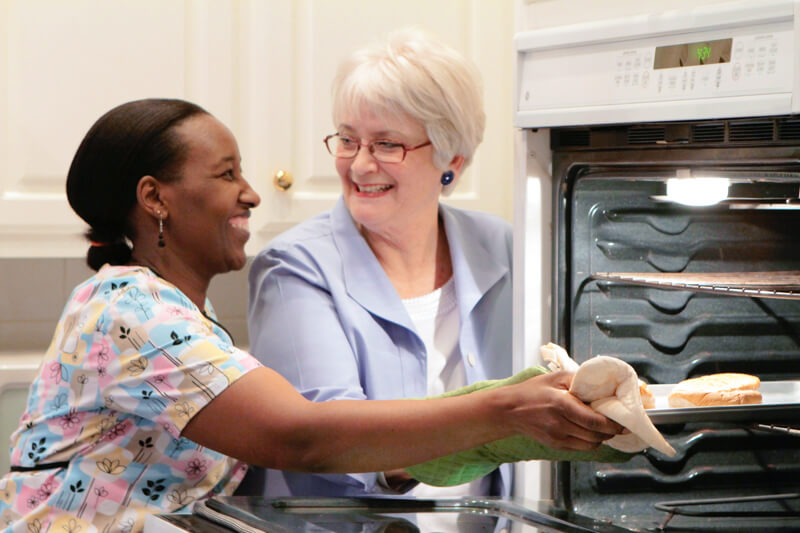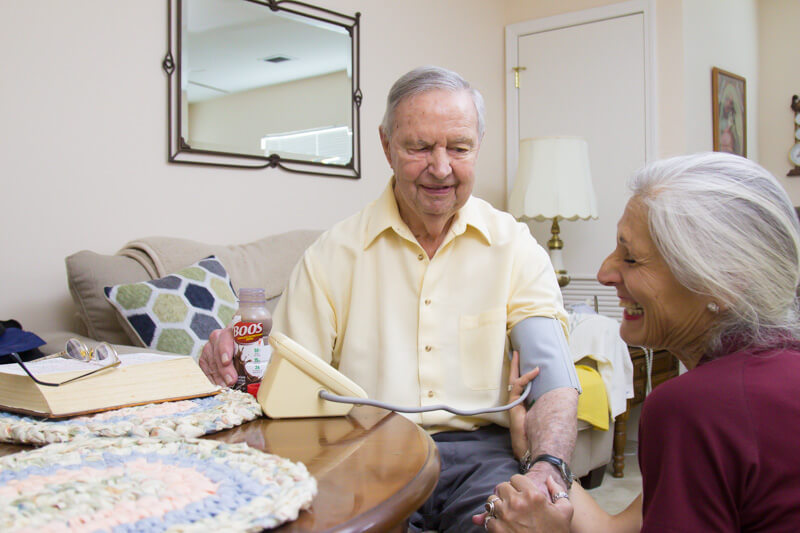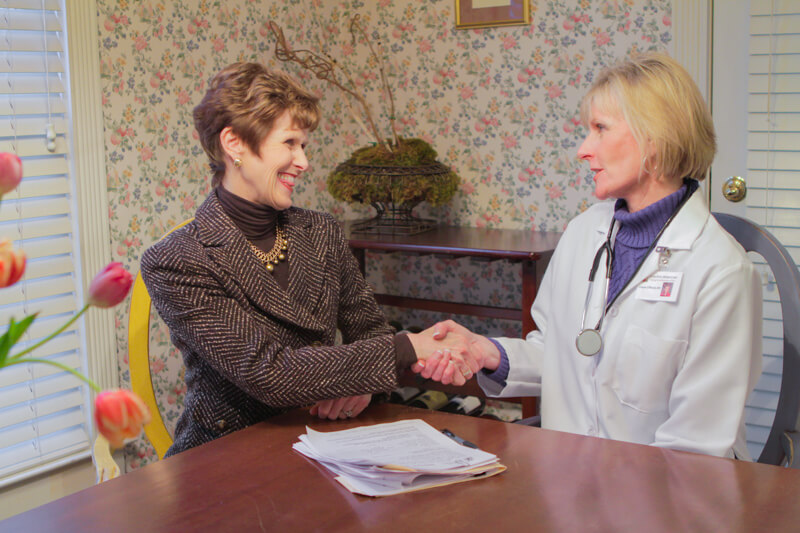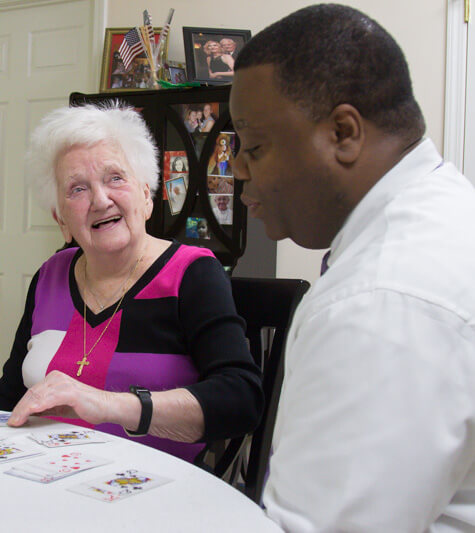 DementiaLife Program
A continuous stream of meaningful moments
We train our caregivers in becoming a client's best friend by learning their life story and the little things that make them unique. In addition to providing specialized nursing care, our staff is here to support your family as a resource during the journey through dementia.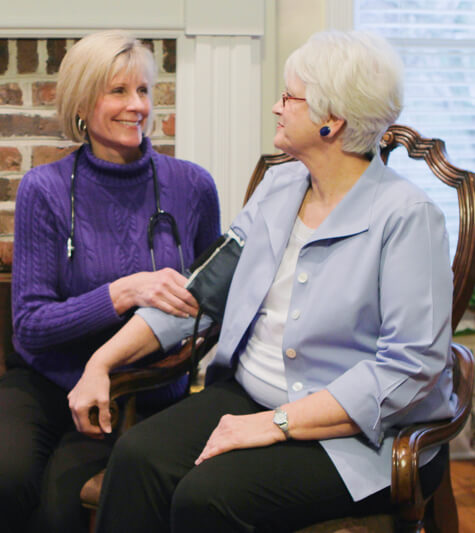 Transitional Care
Transition home with grace and dignity
While being discharged from a hospital is always a relief, it is not the end of the road when it comes to receiving care. Often, the realities of independence at home can be a struggle, so our program is designed to help you get you back on your feet again.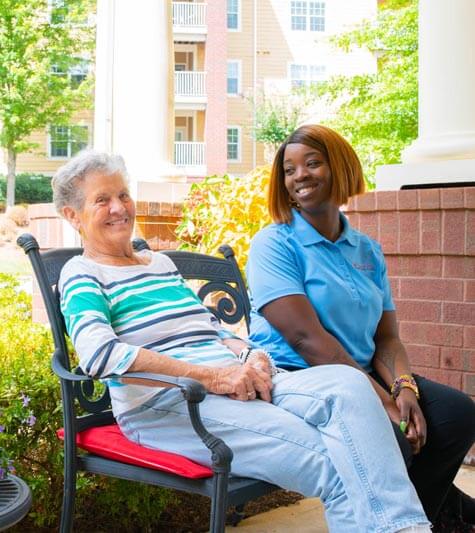 Respite Care Program
Short-term care for seniors with caregivers that are temporarily unavailable
Allow our specialized teams to care for your loved one during a short-term stay while a caregiver may be unavailable. Whether your loved one's stay is just a few days or a few weeks, our teams will be there to assist them.
---

Different Ways We Provide Care
Times and Schedules That Fit Your Needs
"CaraVita caregivers do an excellent job of anticipating and meeting Dad's needs."
Jeanie
---
Hourly Care
Our hourly home care is available 24-hours per day, 7 days per week. We work with you to create a personalized plan to provide care exactly when you need it, at your convenience. Our services can be utilized in the Roswell, Marietta, and Atlanta areas.
"We were immediately impressed by our caregiver's qualifications as well as her experience, patience, kindness, and her sincere desire to do her job well."
Rena and Mary
---
Live-in Care
If you feel most comfortable having a live-in caregiver, CaraVita Home Care can accommodate this type of care. With a live-in caregiver, someone is always there to assist with the activities of daily living and accompany you to appointments and on errands.
"Our caregiver read all the case notes and was up-to-speed quickly and she was extremely professional. Within minutes we knew she had extensive training, experience, and a strong ethic."
Ben Zipperer
---
Professional Services
The CaraVita family strives to be an extension of your own family. We work to be a resource for you throughout your care journey by providing you a network of professionals available 24 hours a day, seven days a week ready to assist.
5 Tips for Talking to Your Parents
Download our free eBook on how to start the conversation with mom and dad about the future.