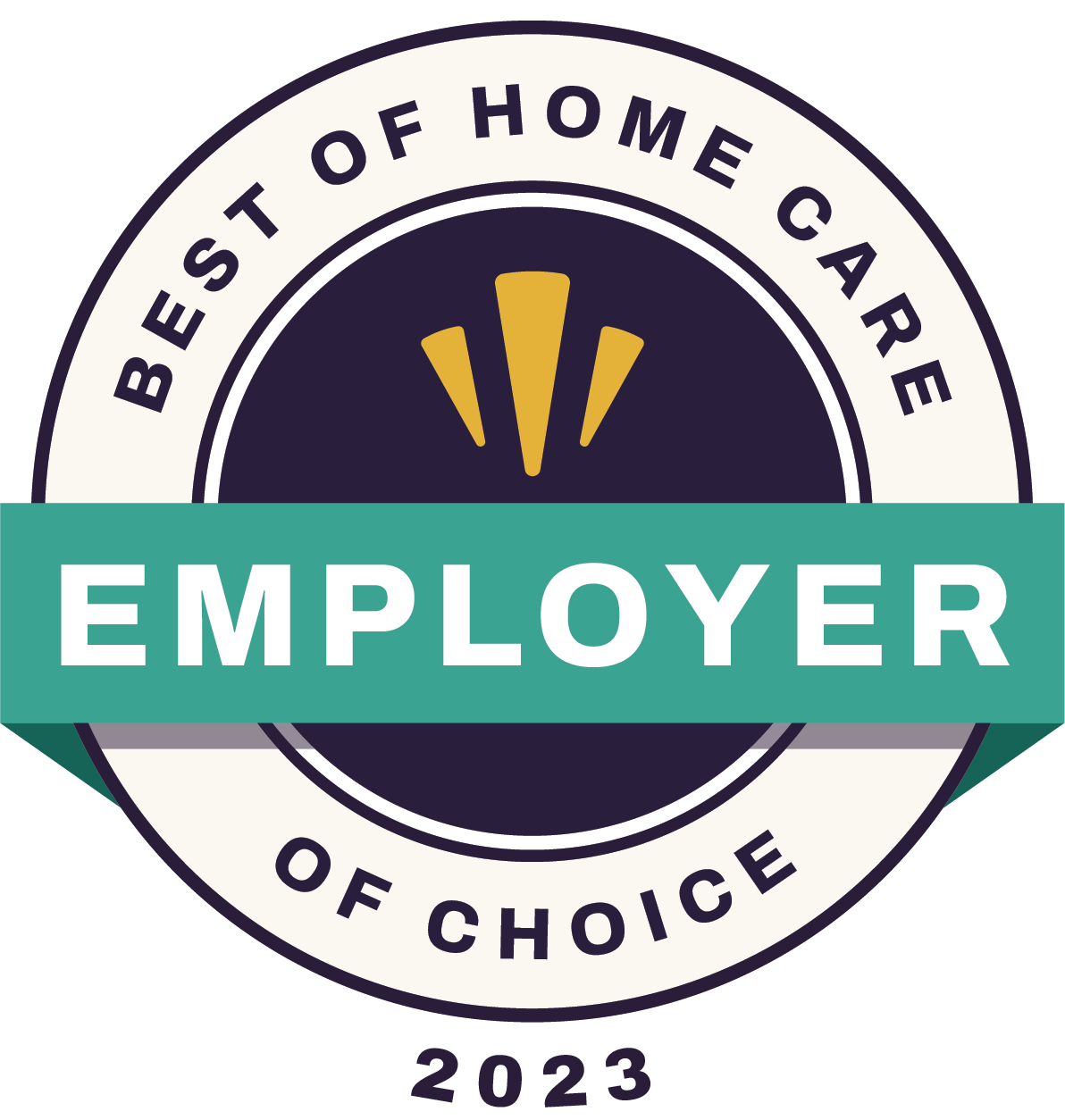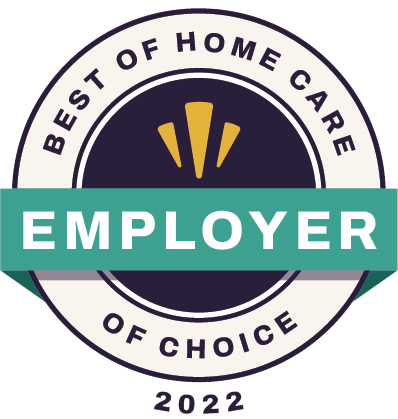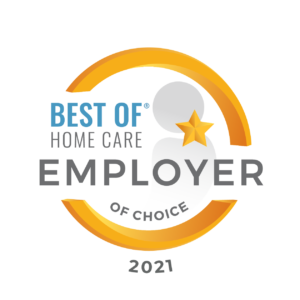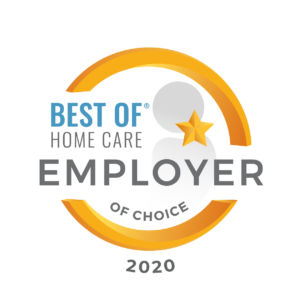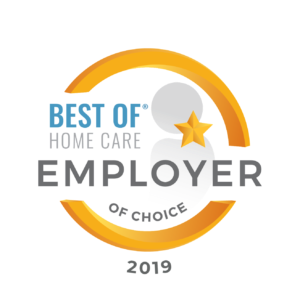 YOU WANT TO BE APPRECIATED??
YOU WANT CARAVITA HOME CARE!!
You work hard and love caring for others. We see you! Caregiving is one of the hardest jobs there is, and you deserve opportunities to grow and to be appreciated.
CaraVita is here for you! Since 1998, the best Caregivers have made us their employer of choice.
COME SEE WHY!