The CaraVita Journey Starts at Your First Call.
It's a hard time for many families, and we empathize with your need for a trusted ally. We focus our efforts on discovering your care needs, assessing the challenges you face, and finding the best course forward for your family. We care about your situation and seek to be of service in the best way possible. We get to know you and walk with you through the process. What we need is simple:
A healthcare profile of your loved one.
Their physical care needs.
General information regarding cognitive abilities.
Your opinions on the personality type and communication needs of your loved one.
The challenges you have encountered and the coverage requirements you are seeking.
We Assess Your Needs During an In-home Visit.
During the initial call, we can arrange an in-home, RN visit to assess your home situation and meet your loved one firsthand. Transitional periods of life can challenge family caregivers and the loved ones whose world is shifting beneath them. It's our goal to understand the situation you face and put at ease your feelings of fear, uncertainty, and loss. Through our process, we bring a compassionate lifting of the burden of care from you, your family, and the loved one in transition. Serving you in these moments is why our team exists.
A Care Plan is Developed: Our Experts Build a Strategy with You and Your Family.
CaraVita Home Care is one of Atlanta's most decorated health and wellness providers, thanks to the results we achieve with families in need. There is no secret to our formula.
Put a Great Team in Charge of Planning.
Our diverse professional staff of registered nurses, geriatric care managers, and physical and occupational therapists have a combined 150 years of experience. Their primary charge is to work together to build your family a custom-tailored Care Plan that makes an impact.
Identify Your Perfect Caregiver.
In selecting a caregiver, we honor our client's individuality and need for independence. Matching caregiver to client starts with understanding the strengths of our staff and the interpersonal dynamics of the families we serve. Beyond matching personality needs, we assess the care needs of the client – whether they require ongoing cognitive stimulation, the level of assistance needed to retain independence, and their desire to remain in control.
Invest in Families, Not Customers.
One of CaraVita's most unique characteristics is our commitment to education in care. We offer families – clients and otherwise – access to our network of professionals free of charge. To ensure that our caregivers are leaders in the field, we invest in their continuing education through the Academy at CaraVita. Those same training techniques, tips, and tools are available and complimentary to any family member charged with care. Contact us to begin learning the art and science of caring for loved ones.
We Provide Continuous Oversight to Ensure Your Progress.
While our professional staff will guide the strategy of your loved one's independence and care, our caregivers are the tactical force operating the front lines of caregiving in the field. Because regular interaction with clients generate the information we need most, communication between you, the caregiver, and our professional staff is critical to the ongoing success of care. Our caregivers submit documentation of services with detailed notes every visit. We track progress and monitor closely any important events that occur. With open lines of communication, our RNs can adjust Care Plans over time and provide exactly the right levels of support.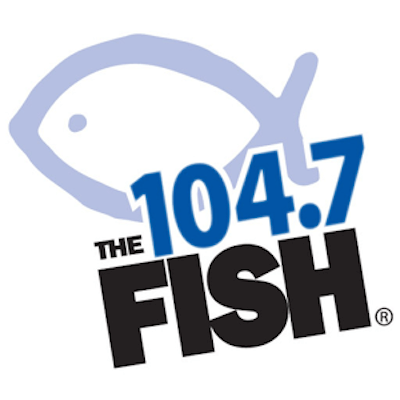 Click to hear Beth Cayce talk about the Caregiving Process