Transitional Care
Help Getting You Home Safely
Studies have shown that many preventable adverse medical episodes occur when a patient is discharged from one setting to another, such as transitioning from hospital or nursing home to home. Medicare spends approximately $26 Billion per year on hospitalizations for patients who were readmitted within 30 days of a hospital discharge, and conservative estimates show that half of these readmissions are avoidable.
We know that after you and your family have been through the stress of a hospital or rehabilitation stay, home is the long-awaited goal. CaraVita can help you bridge this gap with just the right amount of professional support that has proven to decrease hospital readmissions and improve your loved one's recovery time while providing peace of mind and the space to heal. Typically, it is a simple review of medications, proper use of equipment or transfers that makes a difference. Our Transitional Care, previously called Hospital-to-Home program, outlined below helps address the coordination and trained support that will make the journey easier.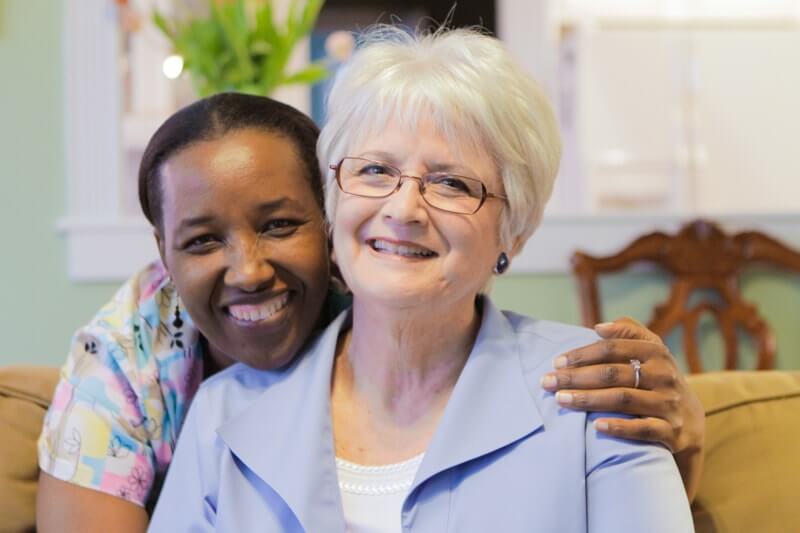 1.

A Specialized Transitional Care Coordinator

One of our specialized Transitional Coordinators with over 150 years of health care experience will meet on your behalf with the hospital's Discharge Planner prior to your release. They understand the health care continuum and are able to work collaboratively with the discharge planner to establish a plan of care that address your key recovery needs as well as coordinate additional services, medication regimes, equipment or even do a home safety check of the environment.
2.

Care When You Need It

CaraVita's care is directed to begin on your discharge. Our team will support you every step of the way with the in-home care services that address areas that improve your daily functioning such as therapeutic exercises, good nutrition and hydration, proper skin care, mobility techniques to make moving again easier, medication management and more. Visit our In-Home Care Services page for more information about what is covered in our programs.
3.

Additional Coordination

Our staff is trained to observe and report warning signs to our Transitional Coordinators who communicate these to your physician and health care partners for rapid interventions. We know recovery is made easiest when everything is stress-free, so we want to be a single point of contact for you and your family to rely on.
4.

Follow Up Within 48 Hours

Transitional Coordinator will make a post-discharge follow-up call within 48 hours, evaluating the plan of care and ensuring that additional doctor's visits have been scheduled appropriately and will be your advocate that services are implemented in a timely manner.
5.

We Are Here If You Need Us

While it is possible you will not need care beyond the first 48 hours, we are here to help if you need additional attention. During the first 48 hours after discharge, we communicate with you and your family to establish if further private home care is required on an ongoing basis and set benchmarks for continued observation and Transitional Care coordination, in-home care support, and Self Care Education.