Respite Care
Helping Family Caregivers
Caring for a loved one can be rewarding, but it can also be extremely difficult on the health and well-being of the caregiver. From time to time, you may need time to recover from an illness, a few days to go on a vacation, or just time to go and grab a cup of coffee with a friend. Not only does our respite care program allow you to enjoy your free time, but it also provides exceptional care for the senior in your life while their caregiver is unable to.
The short-term care, also known as respite care, that CaraVita Home Care offers is an ideal solution for family caregivers who need a short-term break. In respite care, your loved one is cared for, provided meals, and engaged in exciting activities while their primary caregiver is away.
The professional care teams at CaraVita Home Care will assist your loved one with a variety of daily tasks such as bathing, grooming, and dressing, as well as offer pet care services for those who would like to spend their day with their beloved pet!
We look forward to helping the senior in your life to accomplish their goals, fill their days with engagement, and maintain exceptional health.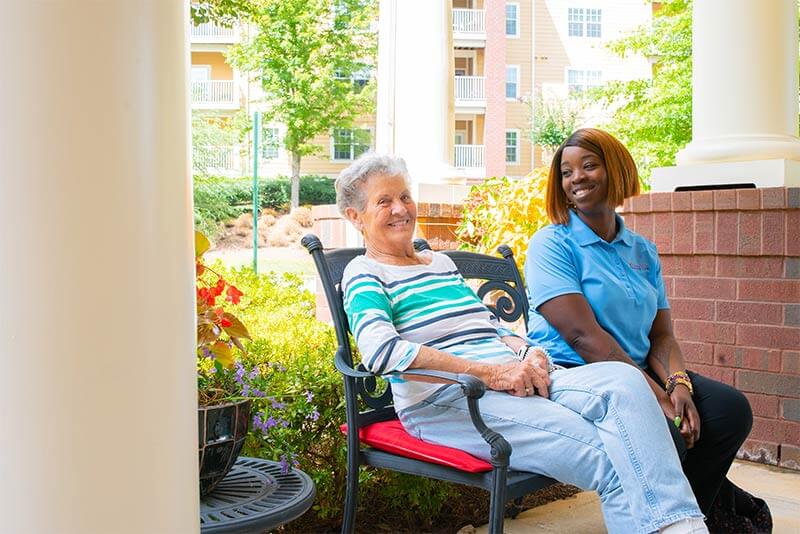 Benefits of Respite Care include:
Offers time to unwind so that physical and mental health do not decline
Allows a caregiver to return to caring for your loved one refreshed and renewed
Creates space so that caregiving does not create resentment toward your loved one
Provides socialization, engagement, and new experiences for your loved one
Gives you peace of mind during your time away so you can focus on yourself